SHEILA MARY WILLIAMS
<![if !vml]>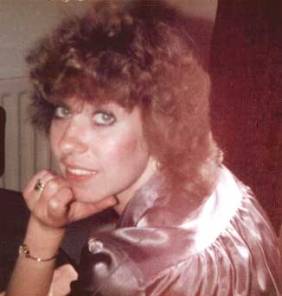 <![endif]>  <![if !vml]>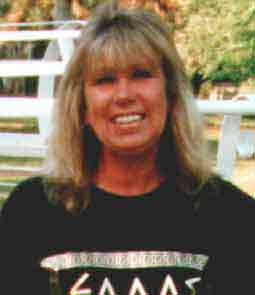 <![endif]>
Sheila Mary WILLIAMS was born on the 13th December 1954 at Lyndene, Montford Bridge, Shrewsbury.
She was the fourth child of Thomas and Sylvia Williams and was christened at Montford Bridge Chapel, Montford Bridge.
On the 12th February 1972 Sheila married Peter Richard JENNINGS (born 29th October 1952) at Shrewsbury.
They had the following children: -
            Peter Ian JENNINGS                          born 14th July 1972.
            Timothy Henry JENNINGS                  born 23rd July 1974.
            Adam Thomas JENNINGS                  born 15th October 1981.
<![if !vml]>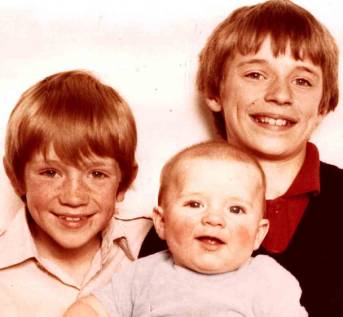 <![endif]>            <![if !vml]>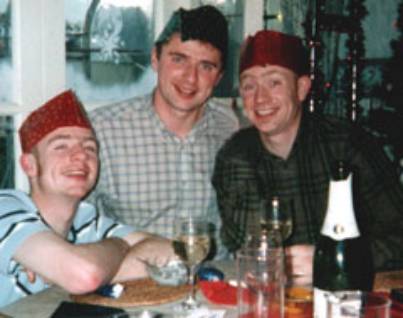 <![endif]>
            Tim – Adam – Peter               (1982)                                      Adam – Peter – Tim   (Xmas 2002)
Sheila and Peter were divorced on the 16th October 1997.
<![if !vml]>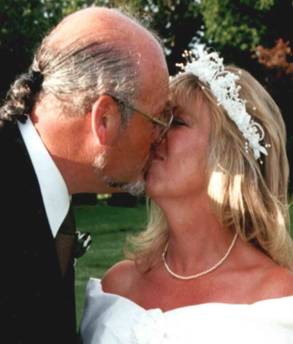 <![endif]>
On the 17th May 1999 Sheila married David John COWTON
(born 3rd October 1956 at Scarborough) at Shrewsbury Register Office.
On the 4th June 1999 the wedding was blessed by the Rev David Johnston,
Padre of Shelton Hospital,
and a reception was held at the Shrewsbury Area Health Authority
(S.A.H.A) Club.
This proved to be the last function ever to be held at the S.A.H.A. Club,
as it was closed later that year.
Sheila and Dave currently live in Shrewsbury.
GO TO FRONT PAGE                     GO TO NEXT PAGE